Citroen Will Officially Unveil Tourer Hyphen Concept at the Geneva Motor Show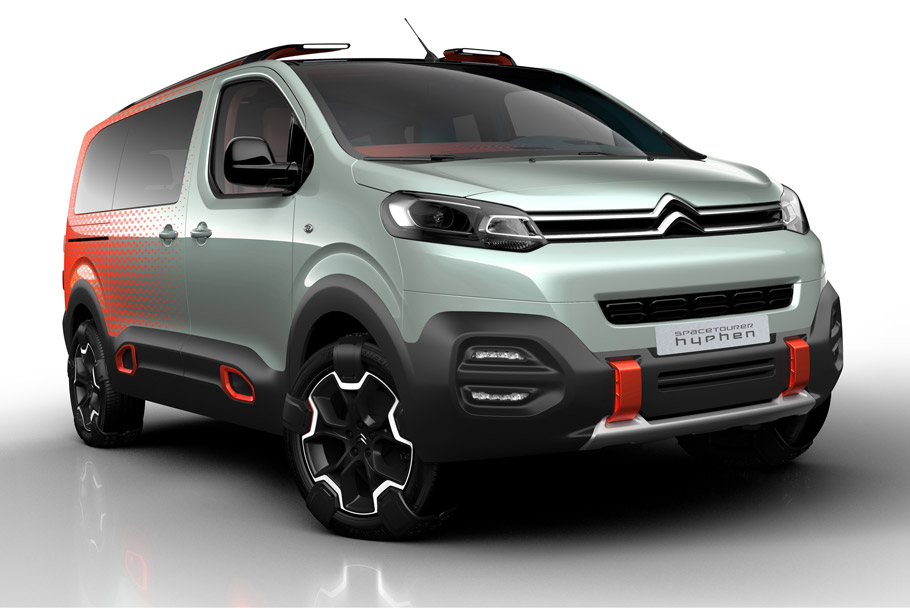 Citroën Space Tourer HYPHEN concept shows fresh and colorful looks that undoubtedly show what this vehicle is made for: family trips and fun rides with friends.  From what we can see, the Concept offers refined design, inspiring and functional interior and enhanced overall capabilities and functionality. So, let's take a closer look at the sweetie.
Exterior Design
Embracing the idea of creating a design that represents freedom and positive energy, Citroën designers reached their goal by creating broader front bumpers, wheel arch trims and protectors, similar to the Aircross concept.
And with the overall higher ride height the HYPHEN not only says, but also demonstrates that it can deal with every given road situation. Also, to emphasise the all-terrain capability, the design team also included five elastomer straps on each tire for optimum grip.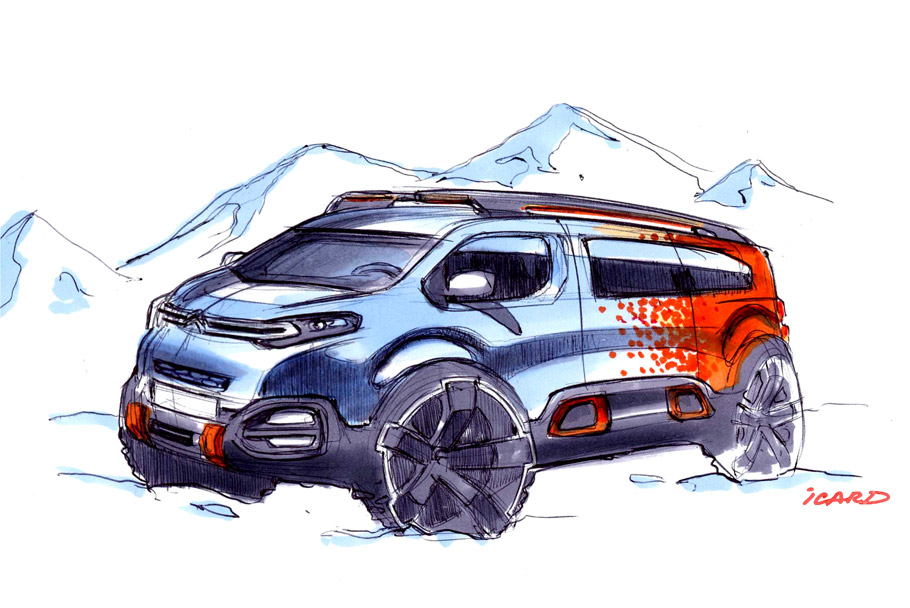 Furthermore, the fresh and appealing green body finish further enhances vehicle's beautiful and elegant lines, while the glossy black roof bring that perfect balance between colors.
Interior styling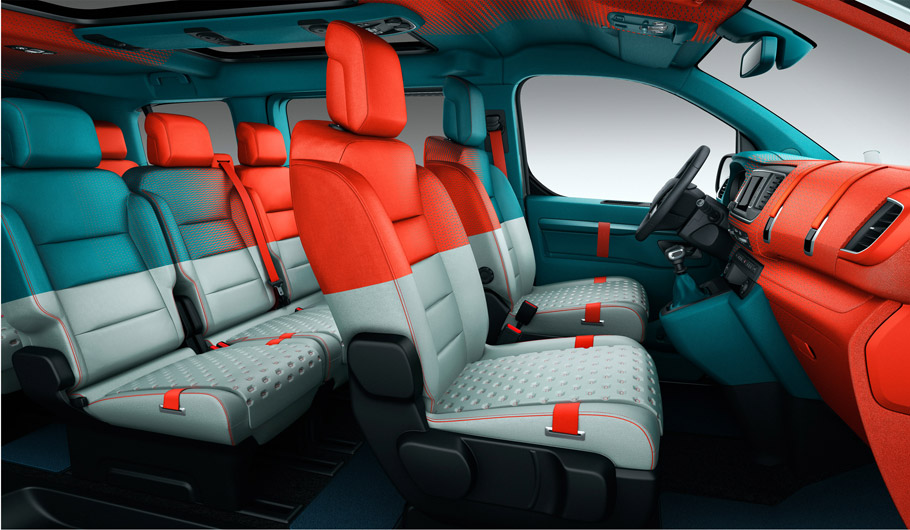 When you enter the cabin via the sliding side door, you will immediately be stunned by the bright, fresh and dynamic atmosphere. The Concept offers a lot of space and functionality, thanks to the incredible skills of Citroën engineers.
Definitely one of the coolest features is the roof lining and dashboard that are wrapped in special fabric that contributes to the overall premium feel and also to the cozy and fresh interior atmosphere. Тhis is an unique interior styling that immediately will make you feel comfortable, relaxed and inspired.
SEE ALSO: Citroën Unveils the Dynamic and Flexible 2016 E-MEHARI Vehicl
Enhanced Drivetrain system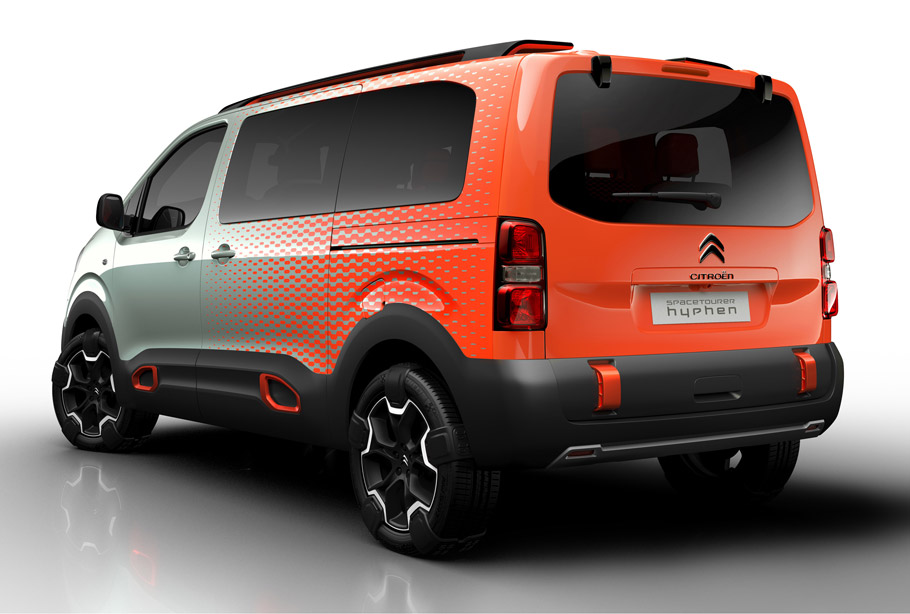 Geared with BlueHDi 150 S&S diesel power unit, paired to a six-speed manual transmission, the Space Tourer offers four-wheel-drive and upgraded handling system. And with its all-terrain setup for reduced grip, you can be 100% sure that this vehicle can bring you on every desirable destination. All you need is a bit of courage and tons of desire for adventure and colorful emotions.
Citroën Space Tourer HYPHEN concept will be officially unveiled at the Geneva Motor Show on March, 1st.
Stay tuned for further infrormation about Citroën's latest concept!
Source: Citroën