Ermini Seiottosei Roadster To Debut In Geneva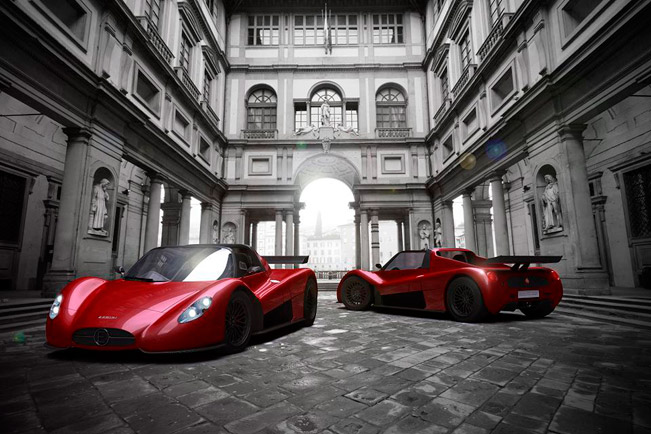 If you haven't heard the name Ermini so far, well - here some information about it. It is a sports-car maker from Florence, Italy, which is going to make an official premiere of a brand new roadster-concept in Geneva.
In fact, in the post-war years, the brand represented the "prototype" of the Italian sports car. Then between 1946 and 1955, Ermini built and powered around 40 automobiles, that all could rival Ferrari or Maserati for instance. In addition, the brand made numerous successful appearances at major international races such as the Mille Miglia.
The fascinating story of Ermini came to an end in 1962 when the brand ceased trading. However, in 2007 the company was reborn, making almost fifty years after its closure. And now, in 2014 the brand is ready to introduce a brand new sports car open-top concept - Ermini Seiottosei Roadster.
The model is a result of the partnership of Ermini and Osella of Turin. The Seiottosei will utilize 2.0-liter turbocharged four-cylinder engine, delivered from Renault. The unit will be responsible for the 315 horsepower (231 kW).
In addition to this the car will be built on a 1,512-pound aluminum and carbon bodywork. The combination of it and the engine will result in a top speed of 168 mp/h (270 km/h) and a 0-100 km/h run of less than 3.5 seconds.
Ermini Seiottosei Roadster Technical Specifications:
Chassis: Trellis / steel tubing and carbon panels
Wheelbase: 2.600 mm
Track: 1.625 mm (front) – 1.595 mm (rear)
Width: 1.850 mm
Length: 4.120 mm
Suspensions: front and rear-wheel suspensions "push road", double triangles Renault
Engine: F4RT RS - 4 cylinders 16 valve 1.998cc (320CV)
Gearbox: Sadev six speed sequential + reverse, double-disc clutch
Breaking system: Brembo with self-ventilating brake disk rotors
Coachwork: Two-seater type "Barchetta", aluminium and carbon fibre
Wheels: OZ Racing – front 7,5/17, rear 8,5/17
Tyres: Toyo R888 front 215/45-17, rear 245/40-17
Weight: 686 Kg
Performance: 270 Km/h (speed limit device)
Acceleration: 0-100Km/h estimated in less than 3,5 sec.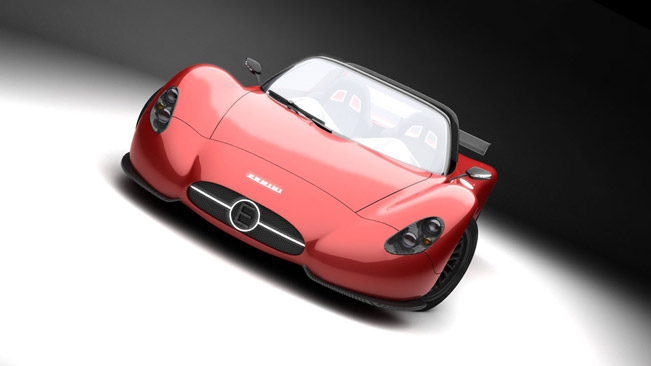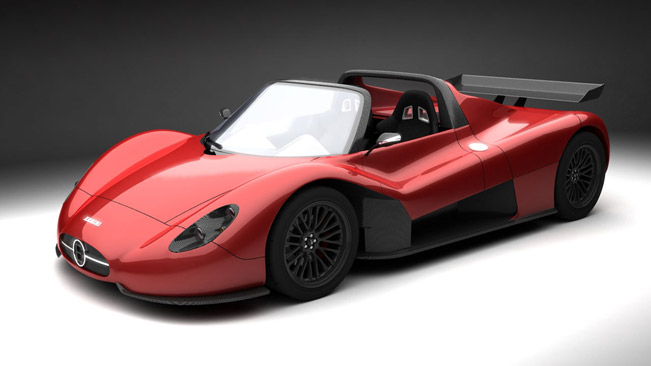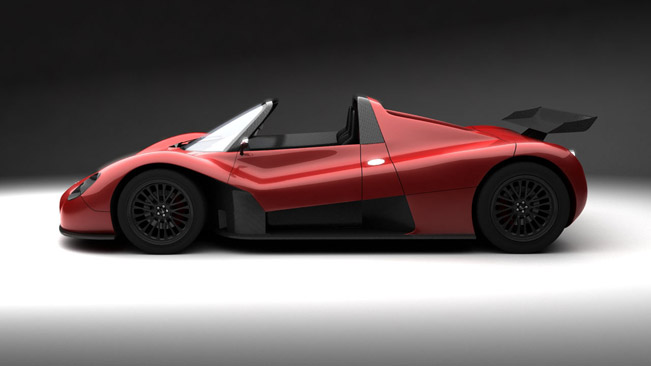 Source: Ermini