Toyota Demonstrated Its Achievements at the 2015 Tokyo Motor Show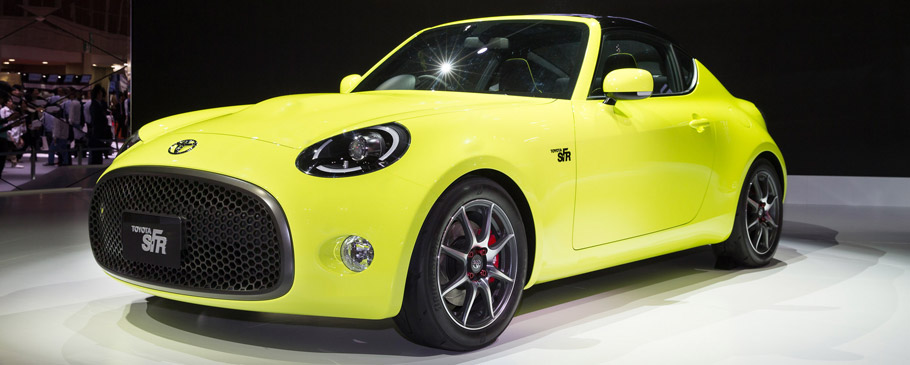 The ever-seeking for perfection Toyota team recently renewed its passion and sense of beauty and technology with the numerous new stock and concept vehicles released. And when it comes to unique conceptual rides, Toyota is second to none. At the 2015 Tokyo Motor Show, the well-known manufacturer demonstrated some of its most notable vehicles. Among them was the S-FR sport concept and the next-gen Prius Hybrid: both machines demonstrate passion for beauty and versatility.
Other unique vehicle that made its global debut is the Kikai Concept, also known as the missing link between human and machine. This is also a vehicle that impresses with its advanced fuel cell technology, efficiency and driver-oriented technology.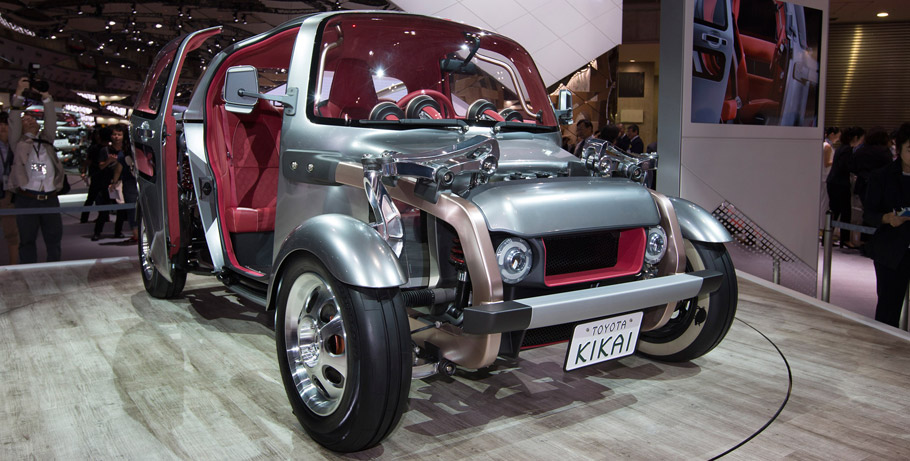 The Tokyo audience also saw the special Land Cruiser 70 Series that takes part in the well-known 20,000km ride around Australia that involved both engineers and other employees.
Definitely motivated to bring us more and more powerful, contemporary and even futuristic vehicles Toyota team stays true to its nature of one of the best and most reliable vehicle manufacturers in the world. And with the recent demonstrations, along with the Tokyo Motor Show the well-known team strengthened its positions even more.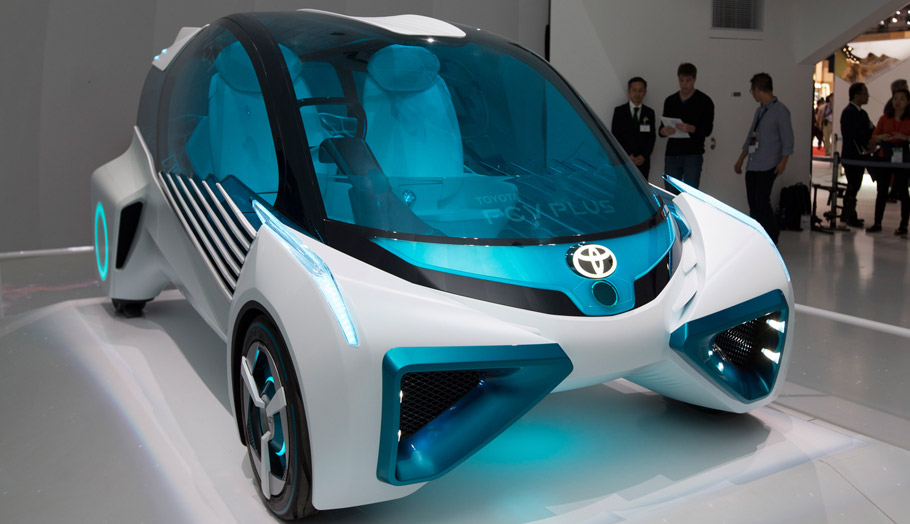 But we all still wonder: are these sweeties really that functional, or are just they only a part of a sci-fi movie?
Source: Toyota