Toyota and Arctic Trucks reveal a rather special Hilux model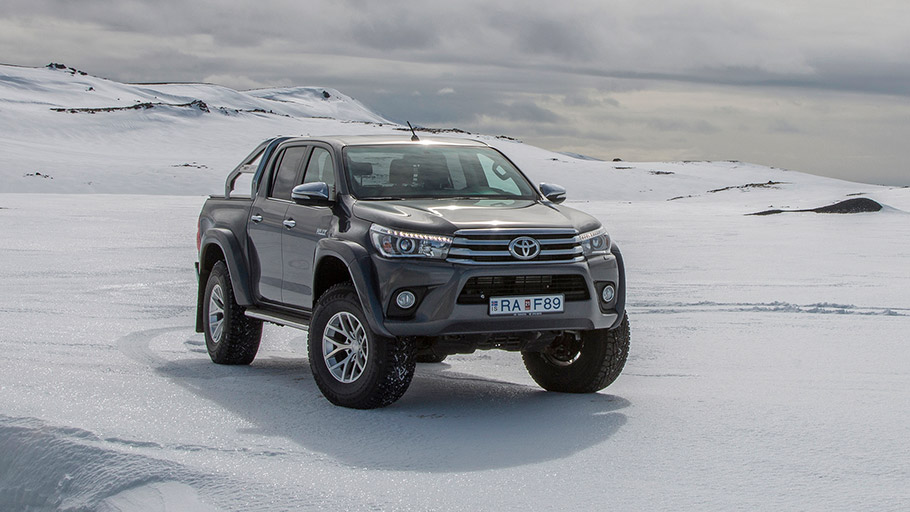 Toyota and Arctic Trucks will continue the partnership and mutual collaboration with the presentation of the Arctic Trucks Toyota Hilux AT35 at this year's Commercial Vehicle Show at the NEC in Birmingham. The debut has also marked one more important moment – Hilux celebrated its 50th anniversary.
The AT35 is already available for private and commercial customers and would continue to impress enthusiasts with its achievements and capabilities. As you might know, Toyota and Arctic Trucks have broken world records, have established numerous world firsts and have supported an expedition to the north pole.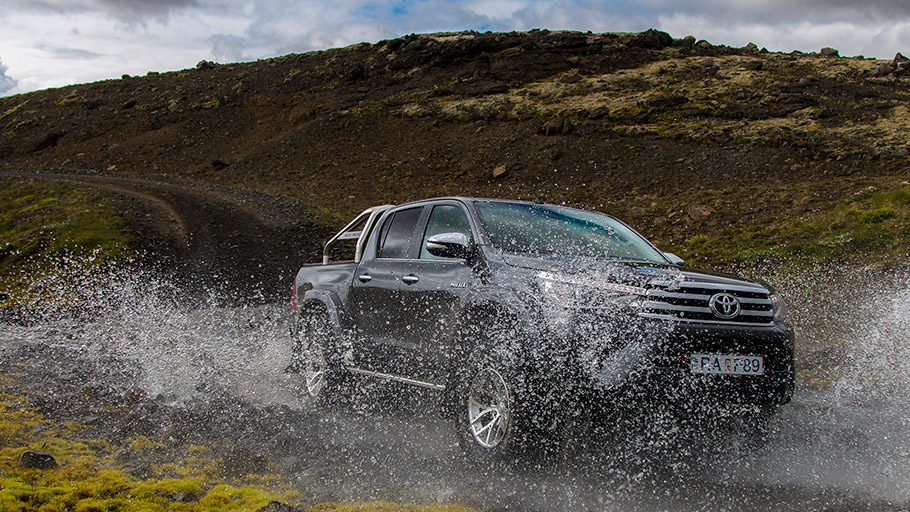 The vehicle itself builds on the robust Toyota principles and Arctic Trucks take the advantage to build upon these foundations. The Hilux accommodates 35-inch all-terrain tires, bespoke performance suspension that was fine-tuned to perfection and ensures a safe ride and handling even in extreme conditions as on the north pole.
SEE ALSO: Volkswagen presents new contestant for the Pikes Peaks challenge
We like this kind of collaborations – they not only push the boundaries of the ordinary vehicle manufacturing, but also showcase how the world can be tamed in the name of science and strong spirits. Both Toyota and Arctic Trucks have proved themselves worthy for the global recognition they have and we do believe that this is just the beginning of a collaboration that would reach the stars.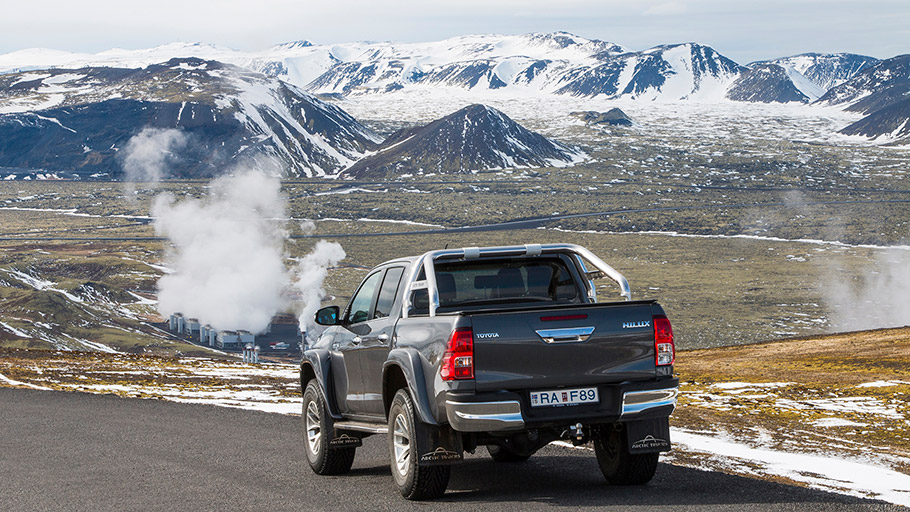 Source: Toyota