2016 Toyota Tacoma to get new LED Running Lights?

The second teaser of 2016 Toyota Tacoma is here. We have seen already the back of the truck and now it is time to take a look at its front. The vehicle will be introduced officially at the North American International Auto Show on 12th of January. Probably this is when the full reveal will happen and we are not going to see anything else but teasers ahead of it. The new vehicle is expected to raise the bar again and take everything to a new level.
Details released by Toyota are extremely scarce. And although it is a single image shared, it tells a lot. First, the grille – it is hexagonal and outlined in chrome. Next - the intake is positioned below the grille and visually connects the fog lights.
We continue with the most exclusive element of the front design which is the lights. The truck received brand new headlights that obviously feature LED running lights.
In terms of performance we expect that the Japanese company is to set a new benchmark for midsize pickups. There is no information on powertrain but rumors say that it is a brand new one, specifically developed for the Tacoma. What we are sure of is that the new pickup-truck will have a 4x4 driving configuration.
We also assume that the new model will look like all the new midsize trucks, especially like the TRD Pro Series. Stay tuned, because Toyota has promised to release more information on the 2016 Tacoma very soon.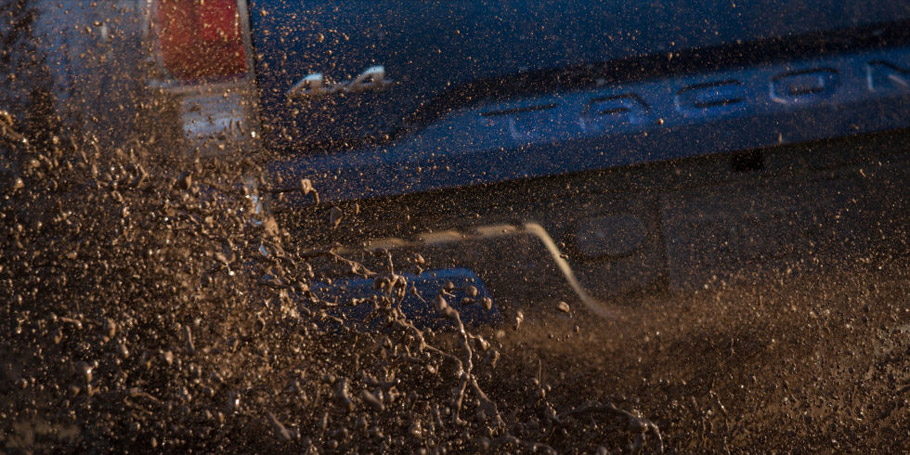 Source: Toyota