Toyota Demonstrates A Vehicle From the Distant Future!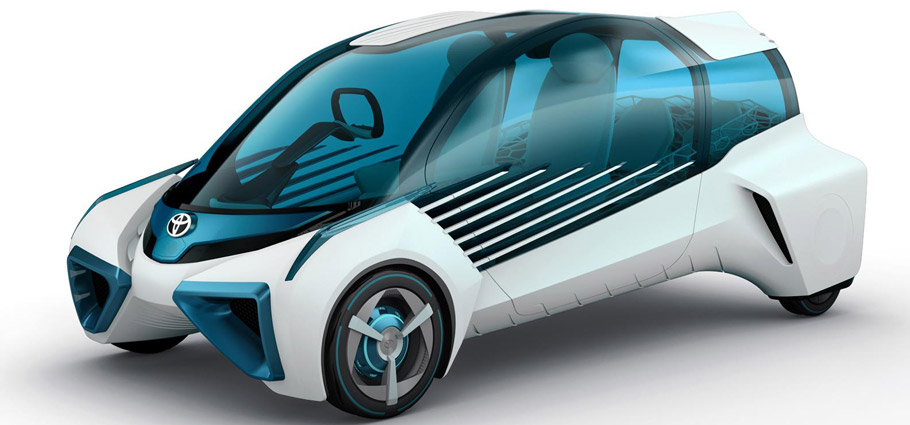 Science says that compressed hydrogen has a higher energy density than electricity and can be generated from extended range of materials. Materials that are easy to store and easy to use. Clean generation of hydrogen from numerous primary energy sources will definitely make local and self-sufficient power generation reality and the fuel cell vehicles will eventually take the main role of rides with their inner sources of energy. And that's why Toyota team decided to try out something different and something new. And it will incorporate this knowledge with its latest concept vehicle.
How is electricity generated?
Along with vehicle's hydrogen tank, it will also generate electricity directly from hydrogen that is stored outside the concept. In fact, this sweetie can be further transformed into a versatile source of electric power for use at home or everywhere else. Cool, right?
SEE ALSO: Toyota Crown Received a Well-Deserved Facelift!
Furthermore, the car's fuel cell stack can be even reused as an electricity generator that powers up the usual functions and systems of the concept. And it gets even better when you understand that automobiles like this particular sweetie can contribute to local communities. It gets cooler, right?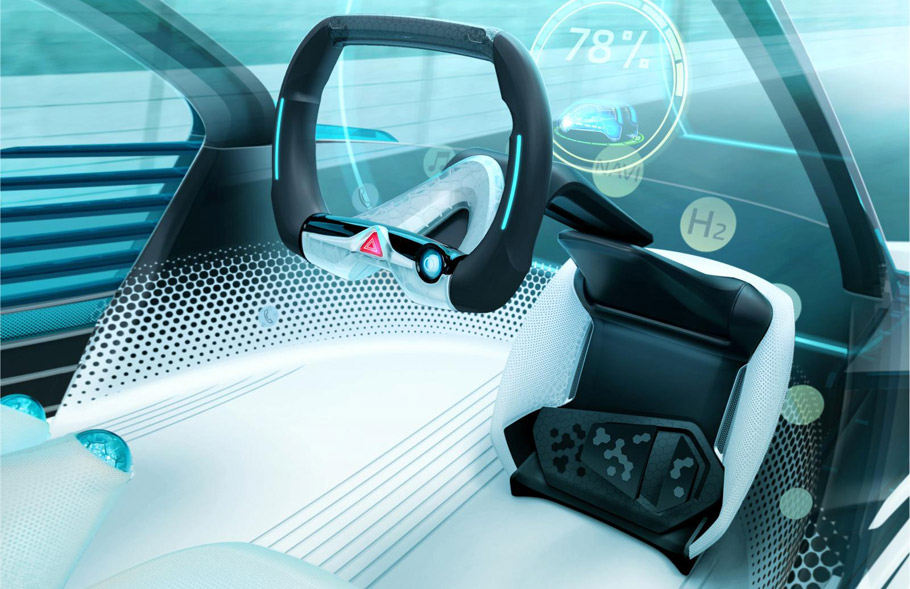 The fuel cell unit is mounted between the front tires and the hydrogen tank just behind the rear seat. And together with the adoption of independent in-wheel motors in all the four wheels the whole elaborate system allows the driver to relish his smooth drive in spacious cabin. Yes, despite the overall compact size of the vehicle. And of course, this next-gen machine will offer incredible weight balance and flexibility.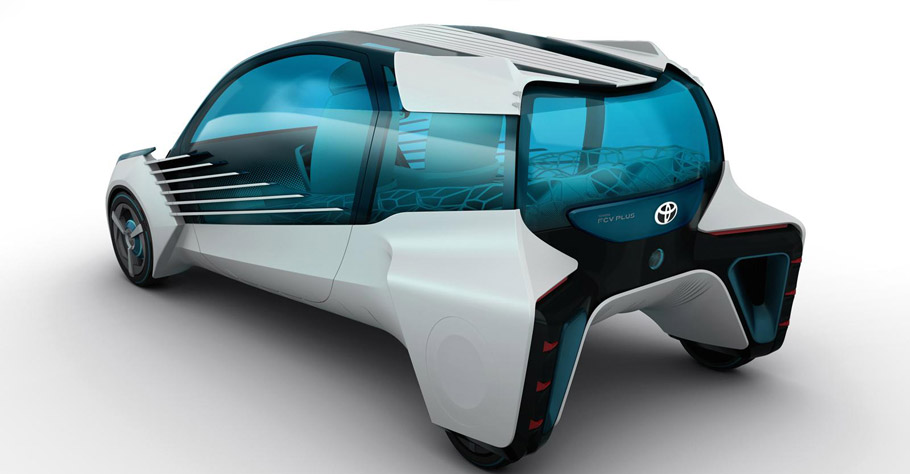 On the other hand, the exterior adopts the idea of modern accents, blended with distinctive and sleek shape. Furthermore, all the frame structures ensure rigidity and safe ride. Definitely the design demonstrates how a vehicle can be technologically advanced, comfort and have incredible environmental performance at the same time.
Source: Toyota