Vauxhall Insignia VXR UK Debut at Goodwood Festival of Speed
Vauxhall will use this year's Goodwood Festival of Speed to unveil the all-new, 325 horsepower Insignia VXR for the first time in the UK, and provide visitors with the chance to see two stunning historic concepts that have not been exhibited in public for many years.
The high-performance version of this year's European Car of the Year winner will be displayed in the popular Supercar Paddock throughout the event, which runs from July 3-5, ahead of its official media launch the following week.
In time-honoured FoS tradition, the Insignia VXR – which has just completed a final 10,000 kilometre shakedown at the Nürburgring – will demonstrate its exceptional Adaptive 4X4 chassis twice a day at 9.00am and 1.25pm on Goodwood's notoriously tricky hillclimb course.
Joining the Insignia in the Supercar Paddock will be Vauxhall's most powerful production car ever, the supercharged, rear-wheel-drive, 6.2-litre V8-engined VXR8 Bathurst S Edition. Rumour has it that the Bathurst has been commissioned to create a new 'Smoke Gets in Your Eyes' display in front of Goodwood House, although this has been strongly denied by officials…
In pride of place on the Cartier lawn, just across the way from the latest VXRs, will be two historic Vauxhall concepts that have not been seen outside its Luton-based Heritage Centre for nearly two decades.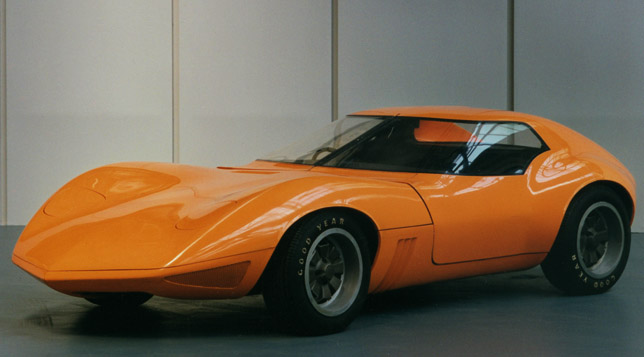 Originally shown at the 1966 Geneva Salon, the XVR was largely the work of David Jones, Vauxhall's charismatic head of design in the 1960s. Featuring gullwing doors, pop-up headlights and all-independent suspension, the XVR's unique dash treatment was used to test reaction to ideas he had for the later Firenza.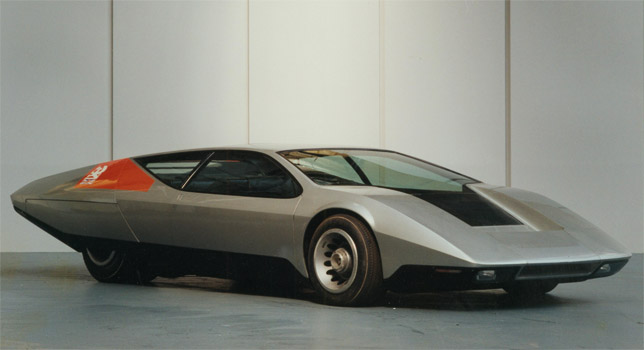 Joining the VXR will be another wholly in-house Vauxhall concept, the radical SRV. First shown at the 1970 Earls Court Motor Show, the sleek, imposing shape belies its four-door practicality. But with an aerofoil, electric self-levelling suspension and a 'manometer' to measure air pressure on the car's hull, the SRV illustrated Vauxhall's forward thinking technology stance that endures to this day.